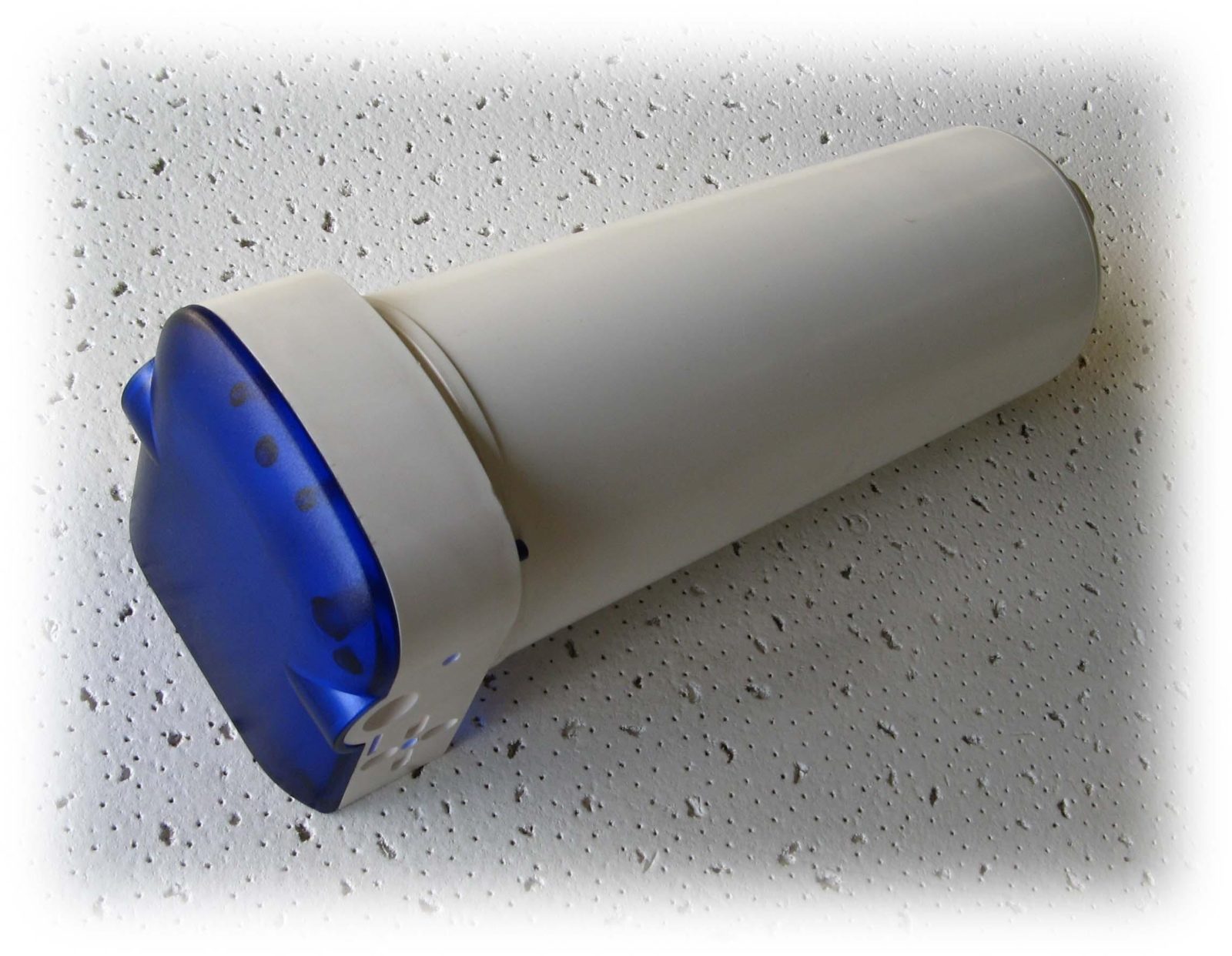 DESIGN - TOOL UP AND MANUFACTURE
This product was designed from the ground up here at Ashden Industries in collaboration with the customer who had some very strict requirements with regard to strength and material suitability for the parts. We use Solidworks for solid modelling and Mastercam for machining programs.
Prototype parts are often 3D printed, made using stereolithography or machined from solid plastic.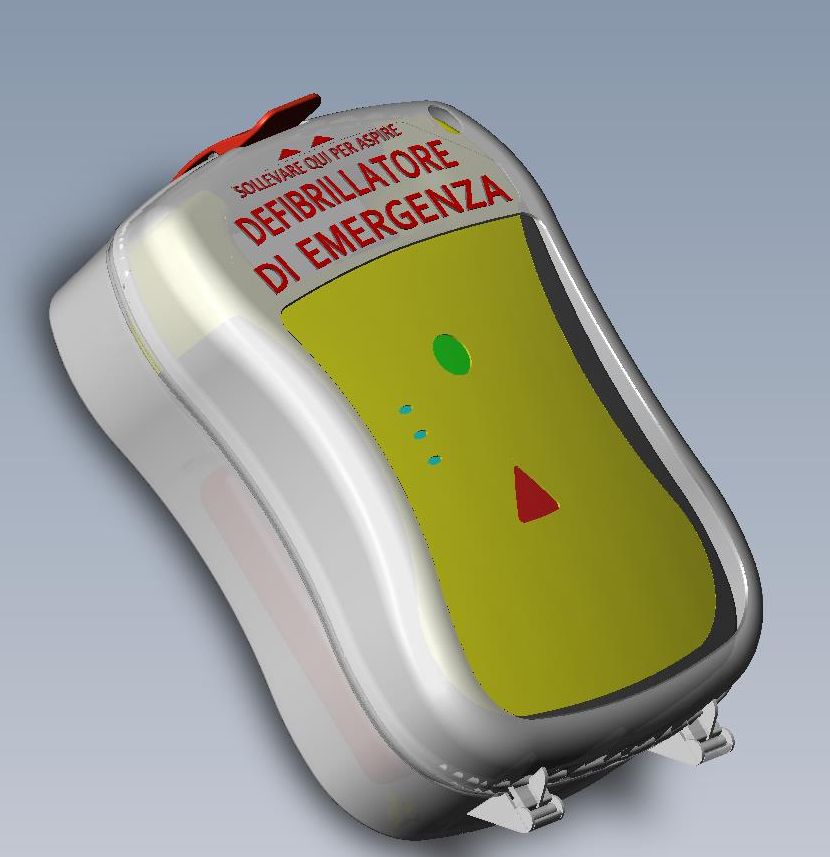 Another project designed by Ashden from the ground up, in collaboration with the customer.The housing was designed around the electronic unit for best display and ease of removing the unit from the housing. The 3D drawings were sent to Singapore where the housing and clips were CNC machined from solid clear polycarbonate. We were amazed at the fine detail and quick turnaround for this protoype