Are you new to whole concept of Injection Moulding?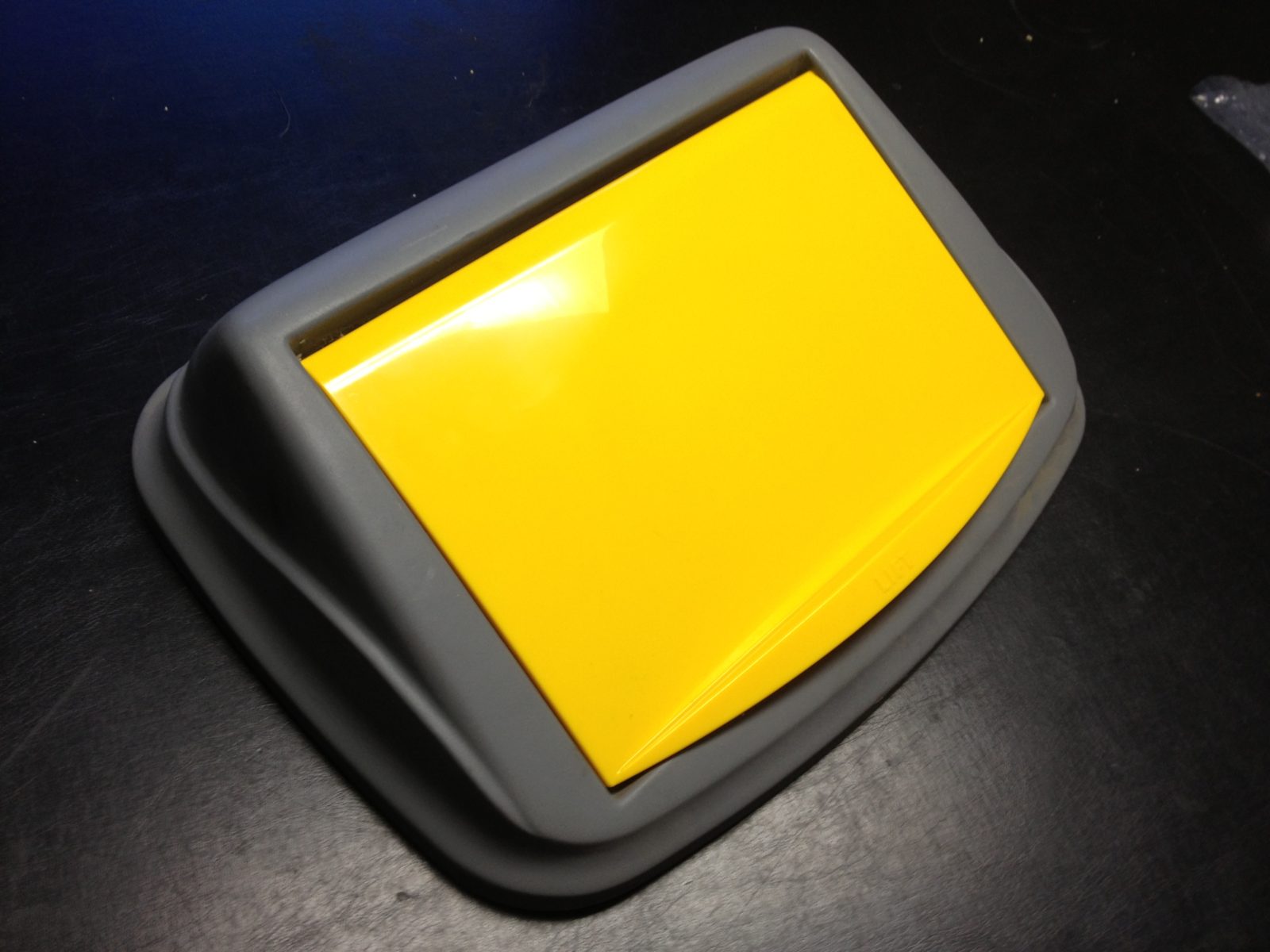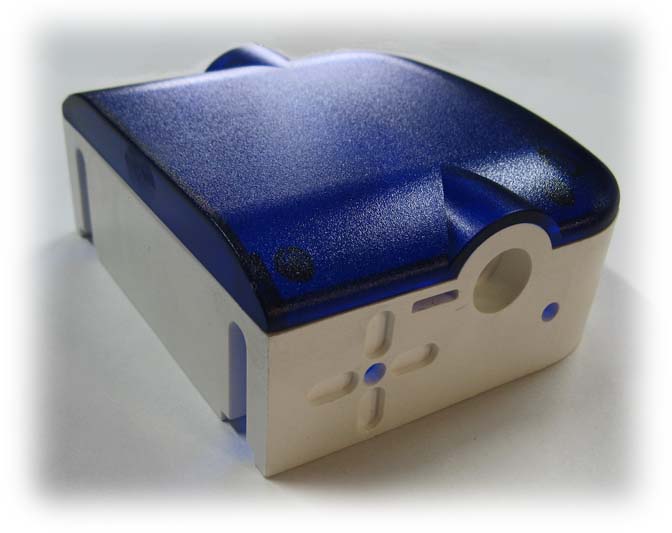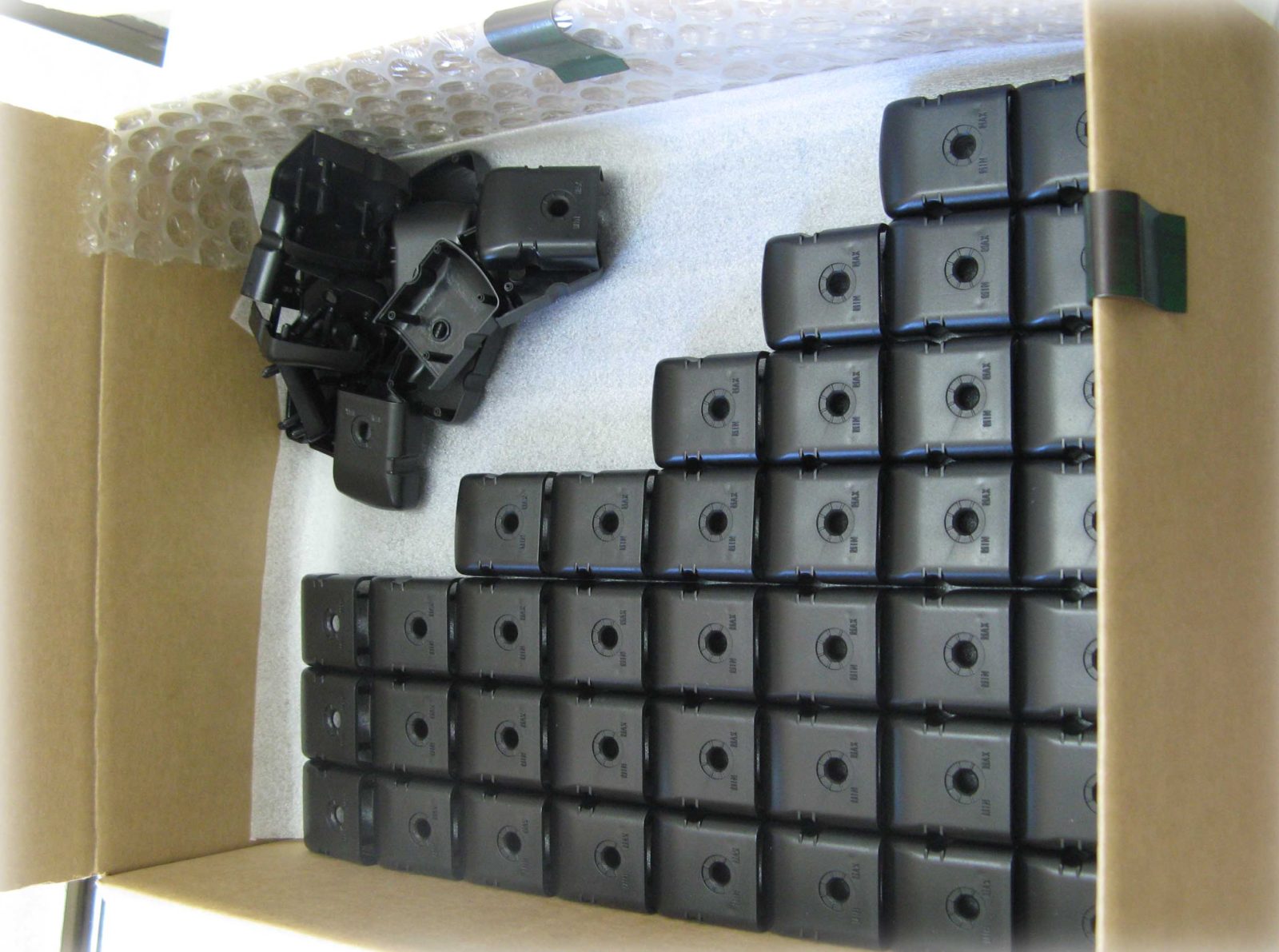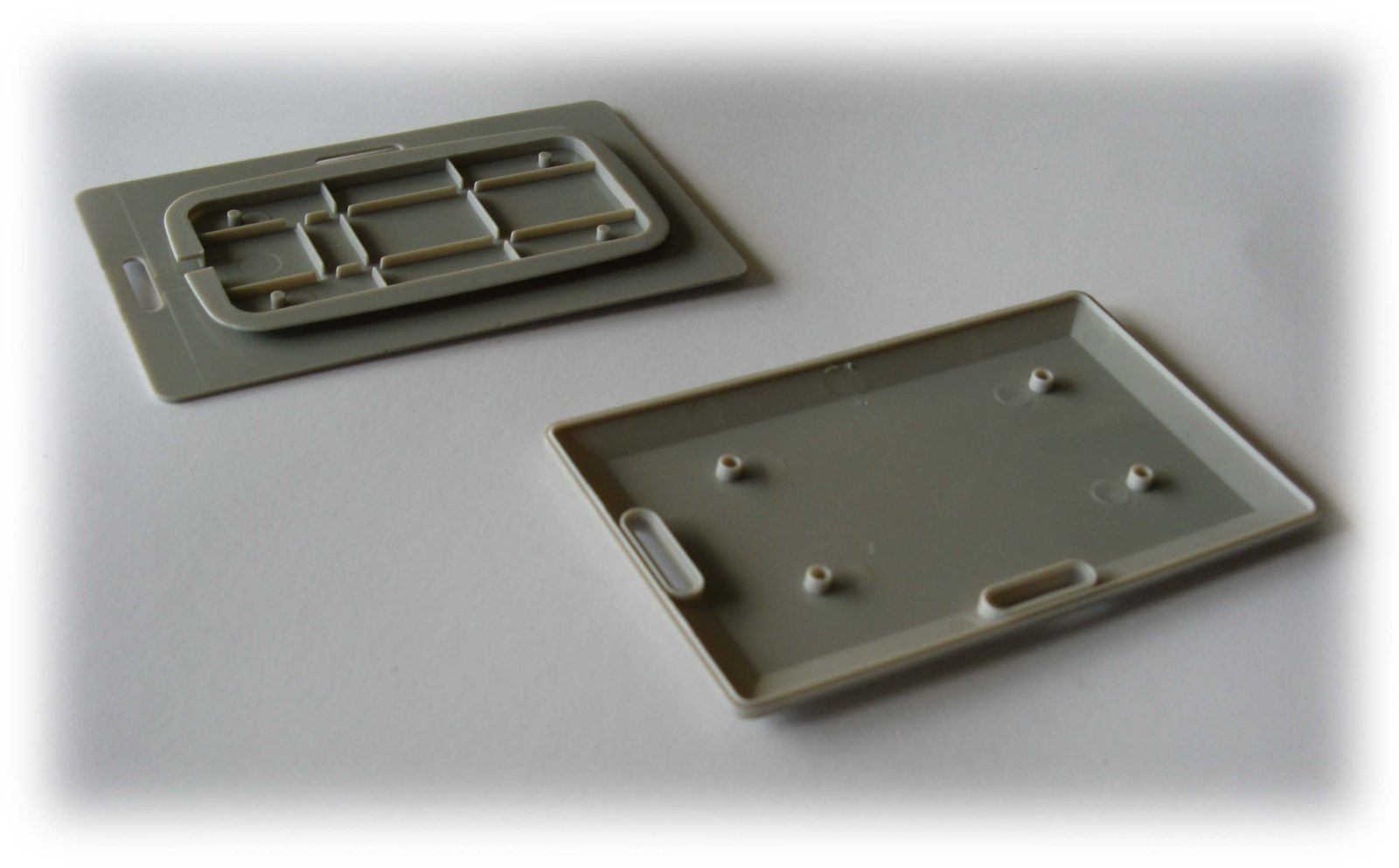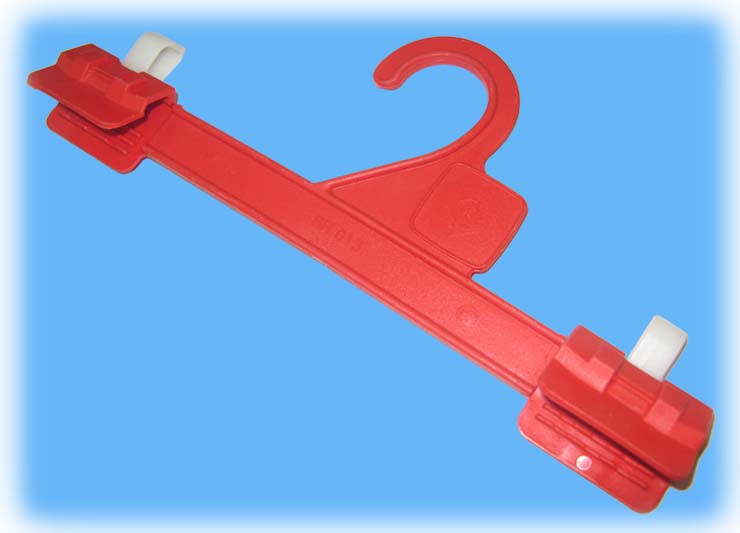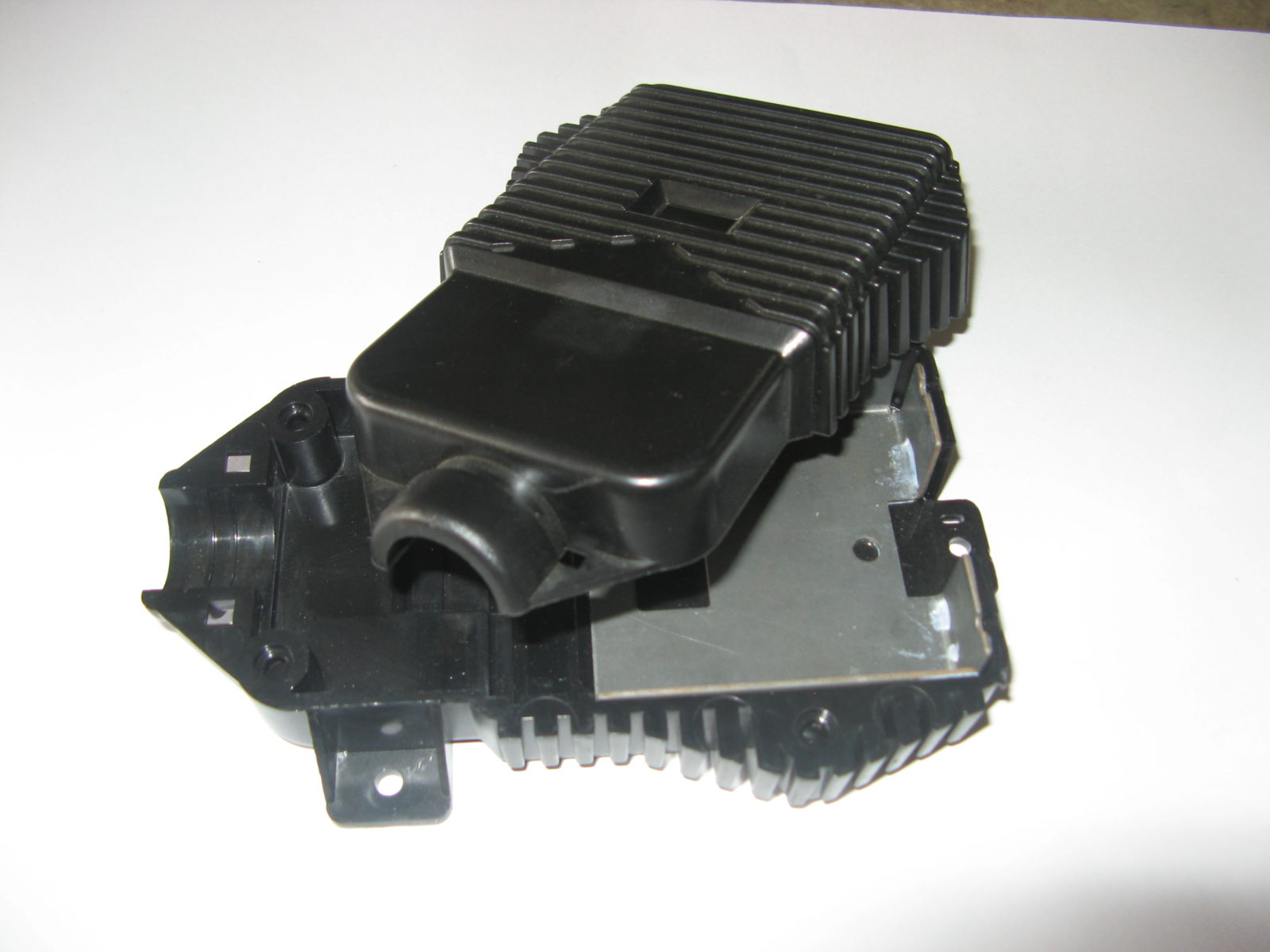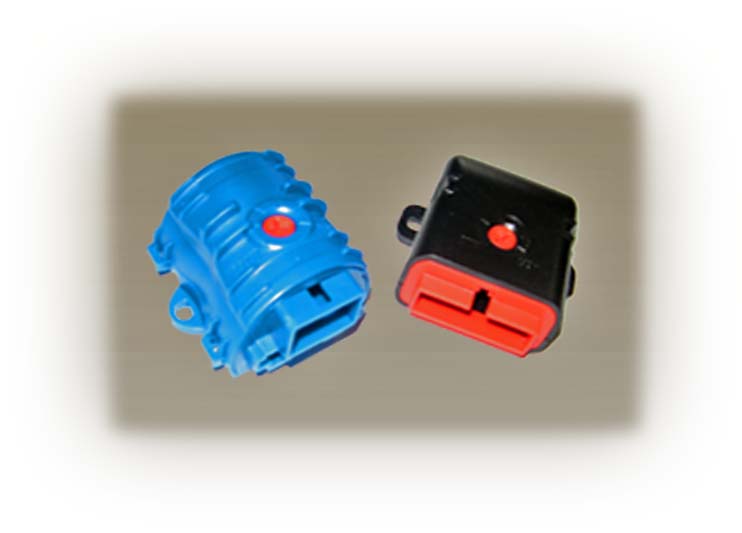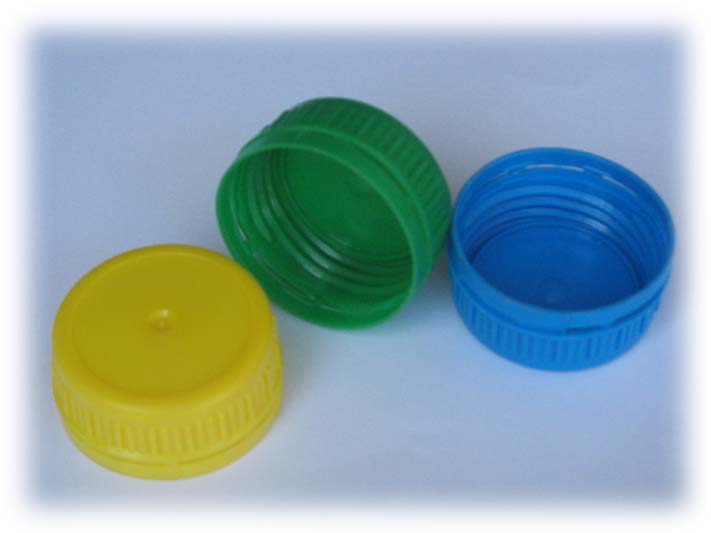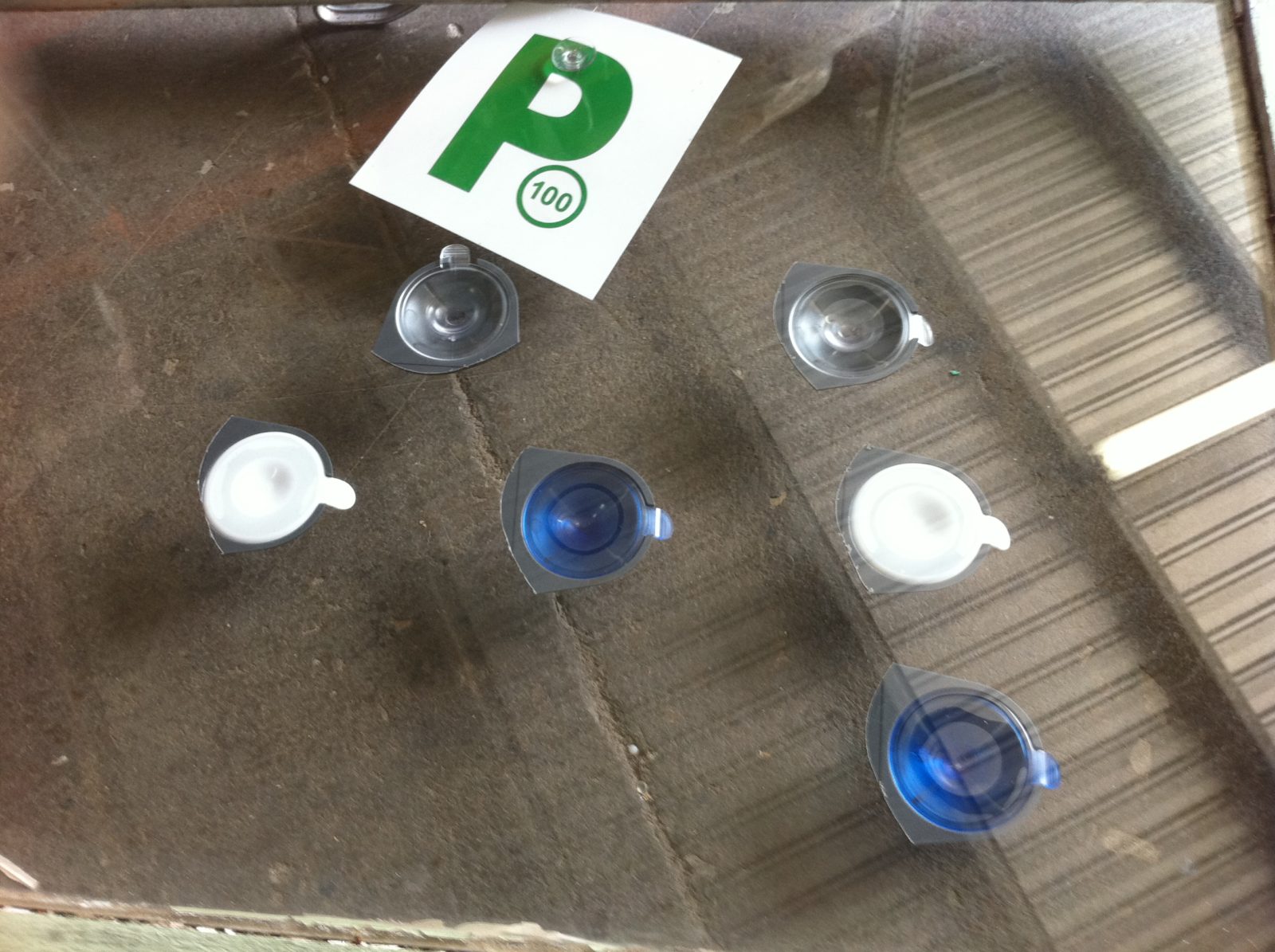 PLASTIC INJECTION MOULDINGS SERVICES
See our photo gallery for more parts we have made
Our well equipped injection moulding facility has the capacity to make parts of high quality from engineering grade materials like Polycarbonate,  Nylons, ABS, Acteyl, Elasomers- Polyurethanes as well as flexible PVC, P.P. and P.E.
Shot capacity from 80 grams to 350 grams.
Current machines from 50T to 160T.
The use of robot pickers assists with high volume runs and also demoulding of complex parts using specially made arms and vacuum cups.
We have had to adapt over the years to a changing market as large manufacturers either move offshore or source cheap high volume products from overseas.
Operating in a market where volumes are small and quality is paramount, we have introduced procedures that allow us to perform rapid tool and colour changes together with in-production quality checking to cater to this requirement.
Modifications to plastic injection moulds? There is no problem. We will go the extra mile for you!
All maintenance on moulds is carried out on site.
Parts are supplied according to your requirements in cartons or poly bags.