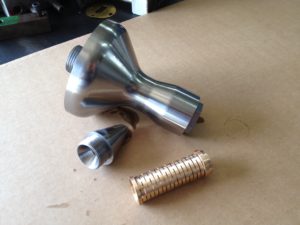 SPECIALISED ONE OFF'S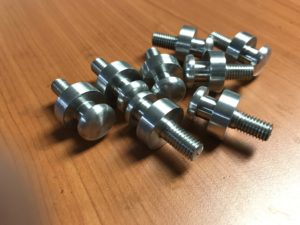 PRODUCTION ITEMS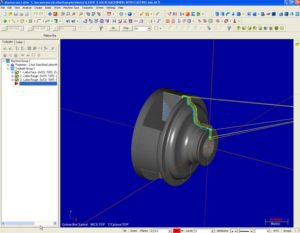 3D MILLING AND TURNING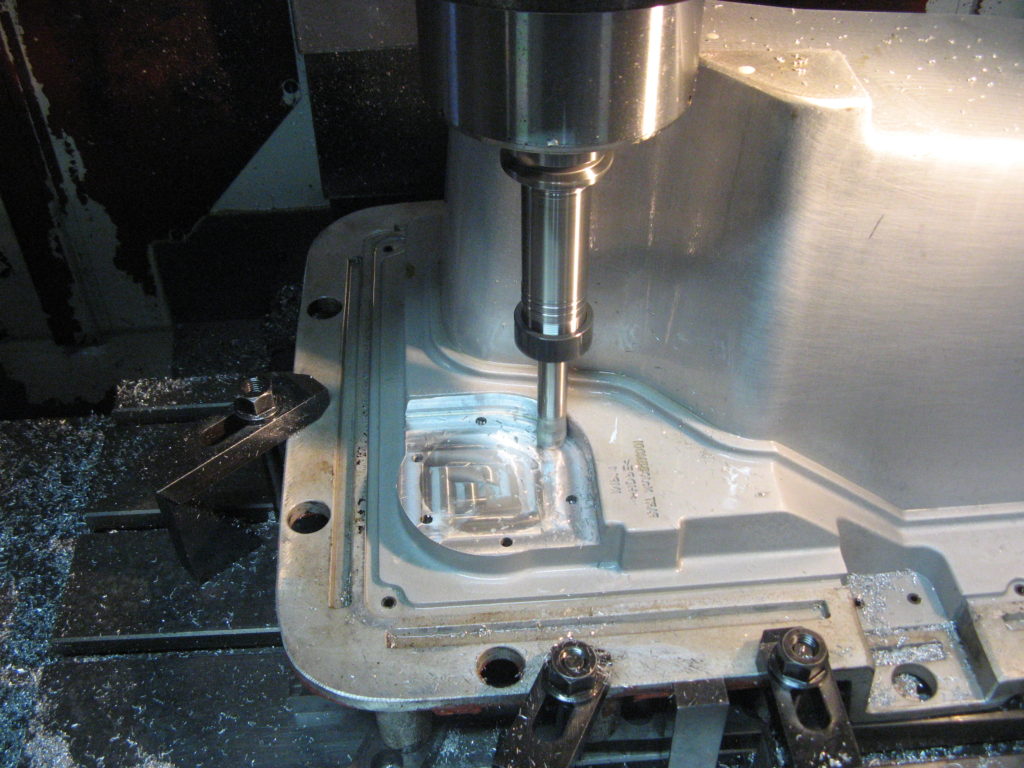 CNC MACHINING
MILLING – TURNING – EDM Have a browse through our gallery to see a few examples of our machining projects, some are one offs and others mass produced. Machining is our business and we genuinely love it. We have machinery to make pretty much anything with speed and  accuracy. We make parts for industry from Glass filled polyesters, aluminium, plastics, brass, copper, mild and stainless steel as well as martensitic stainless steels and hardened tool steels.
COMPLETE SOLUTIONS
GLASS FILLED POLYESTER SPARK ARRESTOR
Within the Brendale area we are spoilt for choice with laser and water jet cutters, fabricators, powder coaters, electro platers, keyway and gear cutters etc so that turnkey projects can easily be offered.